What You can Hope For
Maybe once a week Info through Email. About the Bible, themes from the Bible, religion, a happy life, health and success. For example: "What makes very Happy and successful?"
Or where and how you can get easy, quick and totally free: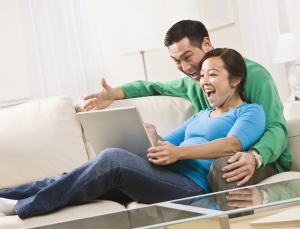 Online Bible Study Lessons
Enjoy Info from God's word, the Bible. About the beautiful hope of everlasting life in a Paradise on earth. With perfect health. Benefit from the wisdom of our creator for a happy, satisfying and successful life. And a happy family.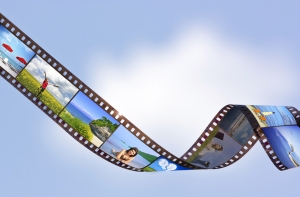 Videos, Musicvideos
Music , Audio Dramas, Dramatic Bible Readings
The Biggest (in circulation and translation) Magazines in the world
For example with Info about: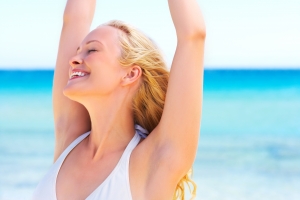 The Way of Happiness
Help for Those Who Grieve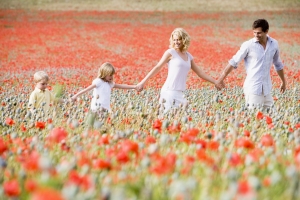 12 Secrets of Successful Families
Six Lessons Children Need to Learn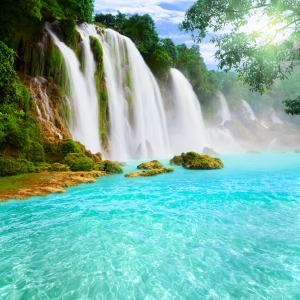 What Does the Future Hold?
Who Is God?
Does God Care about You?
Is Life Worth Living?
Is the Bible Still Relevant Today?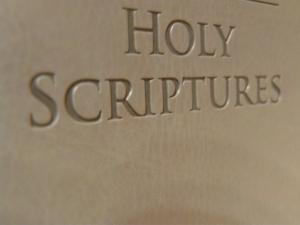 An accurate, easy to read Translation of the Bible
Books and brochures, based on God's word, the Bible
Info about Conventions