What can contribute to our Joy and happiness? To make Jehovah God joyful and happy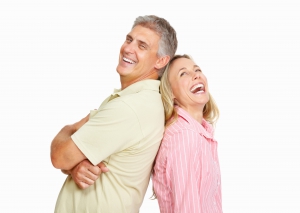 To be joyful and happy is beautiful. Joy can enrich our lives. And contribute to a satisfying and happy life. And if we give good things to others, we can receive happiness. We can read in the Bible: (Acts 20:35) "I have shown you in all things that by working hard in this way, you must assist those who are weak and must keep in mind the words of the Lord Jesus, when he himself said: 'There is more happiness in giving than there is in receiving.'""
If giving makes happy, how beautiful it would be, if we could give Jehovah something, what he appreciates. Something, which give him joy you or make his heart rejoice. Because every good thing, what we have, we have from our creator, Jehovah God. Even our life.
What do you think? Could this enrich our life? To make us more joyful, more happy?
That is one reason, why Jehovah's Witnesses can feel Joy in their life. Despite all the problems in our time.
But how do we know, that we can make Jehovah God joyful or even happy?
You can make Jehovah's heart rejoice
Did you know, that you can make Jehovah's heart rejoice?
Read the following scriptures from the Bible:
Bible Scriptures, that show, that we can make Jehovah's heart joyful
(Proverbs 27:11) Be wise, my son, and make my heart rejoice, So that I can make a reply to him who taunts me.
(Zephaniah 3:17) Jehovah your God is in your midst. As a mighty One, he will save. He will exult over you with great joy. He will become silent in his love. He will rejoice over you with shouts of joy.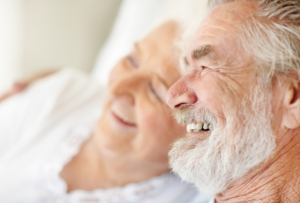 Make Jehovah happy and be happy
To make Jehovah happy over you, you just have to live in a way, which is best for You. Because Jehovah's commandments are for our best. So if we make Jehovah's heart rejoice we can be joyful. If we make Jehovah happy we can be happy.