Jehovah: did you ever ask: who is Jehovah? The Bible can tell us. Find information on 24-7info.info about Almighty God Jehovah
According to the Bible, Jehovah is the name of the only true God. The creator of the heavens and the earth. In the Bible we can read: (Psalm 83:18) May people know that you, whose name is Jehovah, You alone are the Most High over all the earth.
Jehovah is a unique name.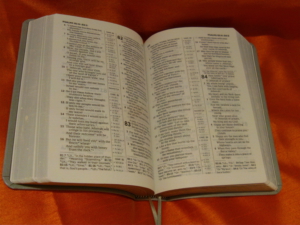 Learn more about Jehovah from God's own word, the Bible. The Bible is the word of Almighty God Jehovah. For us humans. In God's word, the Bible, we can learn, who Jehovah is. Jehovahs Attitudes.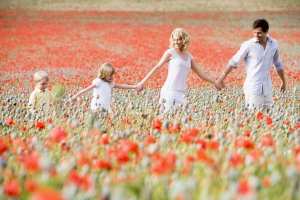 And what Jehovah will do with humans and earth in the future.Jehovah gives us the wonderful, beautiful hope for the future. Learn more about the beautiful Hope for the future. Which may give you comfort in this times. Which are, according to the Bible, hard to deal with.
What can we learn about Jehovah God from his Creation?