Poverty, violence and oppression are creating today a severe humanitarian crisis. And cause many people to flee to other countries.
Refugee Crisis because of the War in Europe between Russia and the Ukraine
Also Wars, like the war in the Ukraine, are causing many people to flee to other countries. After Russia began the military invasion of Ukraine on February 24, 2022, millions of refugees fled from the Ukraine to neighboring countries.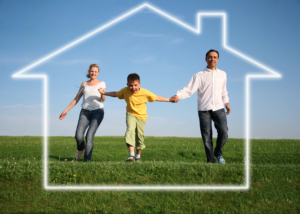 Jehovah's Witnesses assisted fellow Witnesses of Jehovah during the war in Europe
Jehovah's Witnesses in the Ukraine searched for fellow Witnesses of Jehovah. Bringing them food and medicine when needed, even at the risk of their own lives. Food was delivered to elderly and disabled Witnesses of Jehovah. Many Jehovah's Witnesses were assisted by their fellow Witnesses of Jehovah to find safer accommodations. And many Jehovah's Witnesses, who fled to other countries also were being assisted there by fellow Witnesses of Jehovah.
Learn more: read an article about Bible Prophecy.
Tags for "Refugee Crisis: Jehovah's Witnesses help Jehovah's Witnesses during the War in Europe Ukraine"
Refugee, Refugee Crisis, Jehovah's Witnesses, War, War in Europe, Jehovah's Witnesses in Ukraine, poverty, violence, oppression, Jehovah, Almighty God Jehovah, Almighty, God Jehovah, God