24-7info.info. Enjoy the Information on 24-7info.info.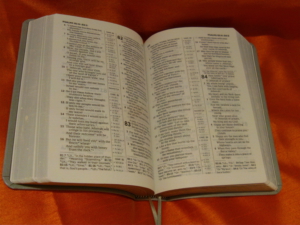 You can find Info about the Bible, God's word.
The creator of heaven on earth. Which name is according to the Bible Jehovah.
About his son, Jesus Christ.
About the Witnesses of Jehovah, Jehovah's Witnesses.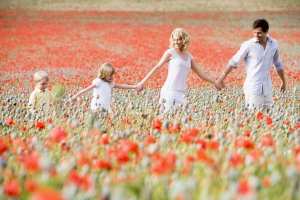 Jehovah's Witnesses preach worldwide the good news of God's Kingdom. And the messages of the Bible. In hundreds of languages. The worldwide Preaching of Jehovah's Witnesses fulfill a Prophecy from Jesus Christ. Which we can read in the Bible book of Matthew. Chapter 24 Verse 14.
And you can read interesting Prophecies from the Bible.
Prophecies, which are fulfilled today in front of our eyes.
And Prophecies, which will be fulfilled in the nearby future.
Enjoy 24-7info.info!